3 Emotional Intelligence Skills to Boost Your Resilience for Challenging Times and How to Build Them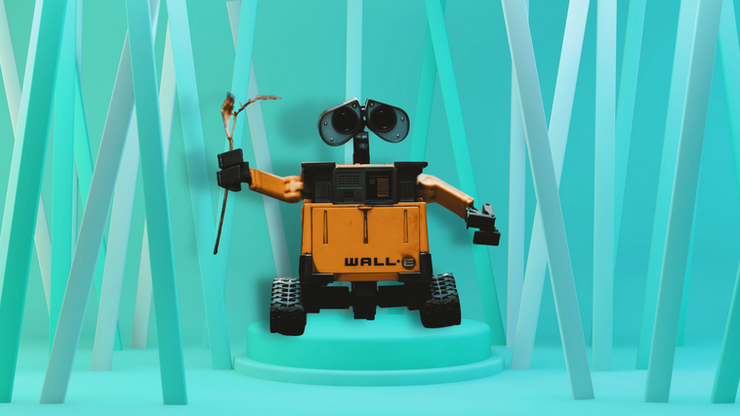 Special Report:
How to be a Resilient Leader in this Challenging World. PLUS More Free Resources!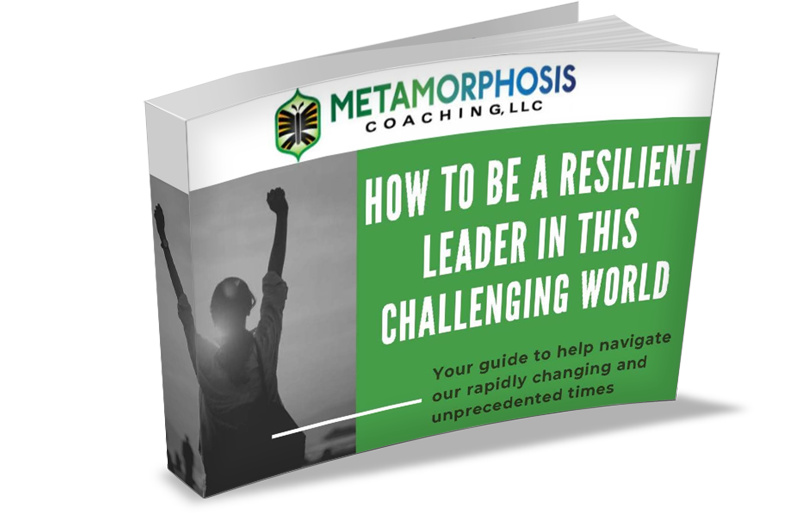 Sign up below and get your FREE "How to Be a Resilient Leader in This Challenging World" Report today!