Averting Organizational Crisis With Emotional Intelligence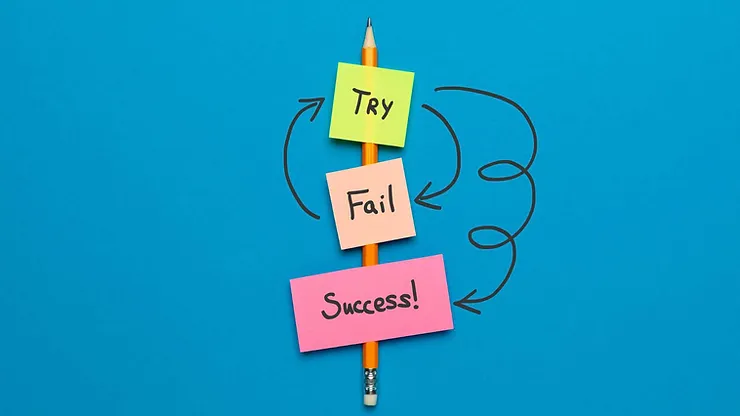 Averting Organizational Crisis with Emotional Intelligence
by Doni Landefeld, Ph.D. 
Advanced Certified Personal and Executive Coach
Certified Positive Intelligence Coach
EQ-i 2.0 and EQ360 Certified
September 2023
Just when EI development was flourishing, with organizations prioritizing the development of essential skills for their leaders and teams, the pandemic hit and created a backward slide. The ripple effect is multifaceted and includes negative impacts on employee engagement and well-being and fueled organizational attrition.
Organizations are now struggling to retain and attract top talent, and it's commonplace for industries like healthcare and hospitality to pay higher wages to fill their gaps. However, there are more opportunities beyond compensation, as per McKinsey & Company's Great Attrition/Great Attraction survey from April 2021 to April 2022, which identified twelve reasons for employee turnover. We assert that emotional intelligence deficiencies are at least indirectly related to each of the twelve reasons employees quit their organizations.
Let's connect some dots. Listen to the video below for highlights and read the full article in Emotional Intelligence Magazine. CLICK HERE FOR OUR ARTICLE IN EI MAGAZINE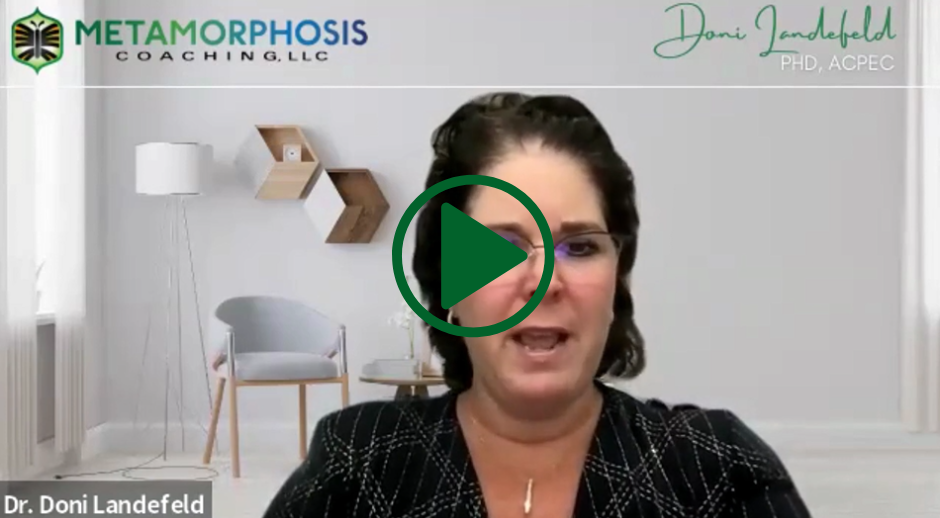 When was the last time you had your Leadership Team take an Assessment to help you measure your current competencies?
Schedule your complimentary strategy session here to explore possibilities for your Leaders and their teams: 
Special Report:
How to be a Resilient Leader in this Challenging World. PLUS More Free Resources!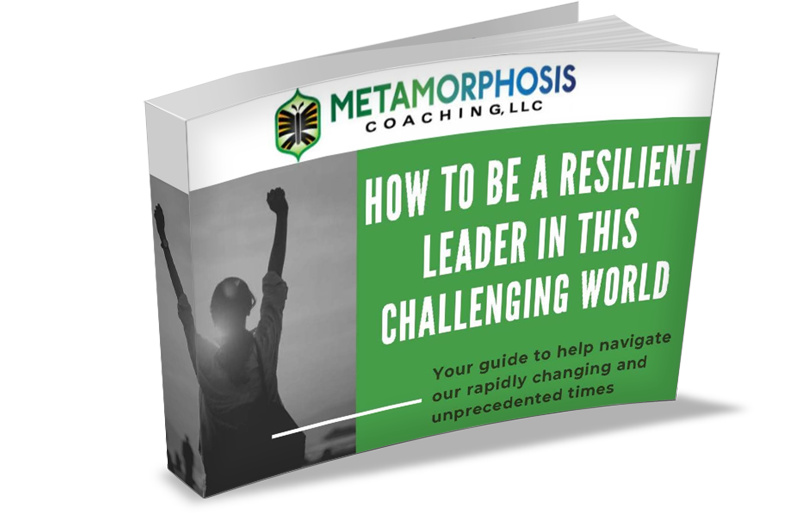 Sign up below and get your FREE "How to Be a Resilient Leader in This Challenging World" Report today!