Meet Dr. Doni Landefeld, Ph.D.

A strategic thinking partner to help you achieve new levels of performance.
Special Report:
How to be a Resilient Leader in this Challenging World. PLUS More Free Resources!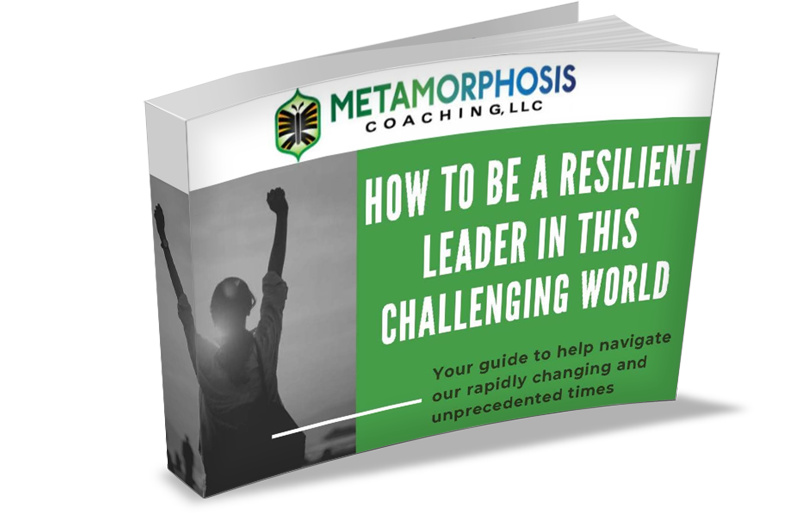 Sign up below and get your FREE "How to Be a Resilient Leader in This Challenging World" Report today!