The Cost of Avoiding – Especially to Teams and Your Most Important Relationships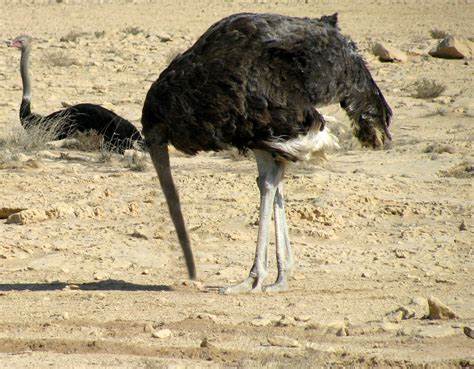 Procrastinating tasks or projects, steering clear of difficult conversations, saying 'yes' to more than is realistic – do these characteristics sound like they belong to anyone you know? Although people who have a strong Avoider are typically even-keeled and flexible, there is indeed a cost to their well-being, performance and especially upon relationships. Anxiety and resentment are common feelings that bubble up when work piles up as a result of procrastination and because the workload is overwhelming. Those who have a strong avoider saboteur tend to take on more because keeping the peace and maintaining harmony with others is an important value. But the outcome is always the opposite of what is intended. Conflict is exacerbated because issues are left to fester, performance and productivity take a hit because the avoider focuses on the less important tasks, and there is a dangerous impact upon well-being as work and relationship pressures seem almost insurmountable. The ultimate cost? BURNOUT.
And, like all the other saboteurs in the Positive Intelligence (PQ®) model, when the strengths of the Avoider are in balance, they are pretty fantastic and include:
seeks peace and harmony – with self and others
has an easy-going and even-keeled temperament
is flexible and adaptable
leans toward being positive and is not as judgmental toward others
Avoidance of the difficult or unpleasant will eventually backfire with workload and have a nasty ripple effect upon stress and anxiety. But one area that is less understood is the avoidance of conflict. Those with a strong avoider saboteur buy into the lie that no good comes out of conflict when in reality, the strongest teams, marriages, leader-follower relationships ALL flourish when their bonds are deepened through HEALTHY CONFLICT.
Appropriately, in the annual Positive Intelligence program for teams, there is a module devoted to developing healthy conflict. And if you're familiar with the work of Patrick Lencioni and his 5 levels of high-functioning teams, conflict is the second step on the pyramid.
Here are the 5 levels:
Here are a few quick tips to incorporate immediately to build healthy conflict:
1. As awareness is always the first step, anyone with a strong avoider benefits by first understanding the difference between "numbness" as a strategy for generating peace vs. discernment and springing into action.
2. Practicing healthy "no's" to themselves and others, to prevent from taking on too much responsibility. Aligning with values is important, especially when deciding the pros and cons of making a decision of what to take on and what may be declined.
3. Create a to-do list, or list of items procrastinated, review and get honest with yourself about the highest-level task you're willing to tackle immediately. Also use a healthy, small reward system to celebrate the completion of steps or tasks to help reinforce desired behavior.
There's a lot more to incorporate to create healthy conflict. Understanding the three listening levels is important, as well as applying empathy, striving toward active, constructive response styles, cultivating a psychologically safe culture, and so much more.
If you'd like to explore more ideas, let's connect to discuss possibilities.  Just click the button below for a complimentary strategy session.
Or if you'd like to see if you have a strong Avoider saboteur, CLICK HERE to receive a link to the free PQ assessment where you'll learn about your saboteurs and how you might be overusing your strengths.
WANT TO NURTURE HEALTHIER TEAMS? Learn more about your strengths and blindspots by answering 12 quick questions. CLICK HERE IF YOU WANT A HIGH PERFORMING TEAM
Special Report:
How to be a Resilient Leader in this Challenging World. PLUS More Free Resources!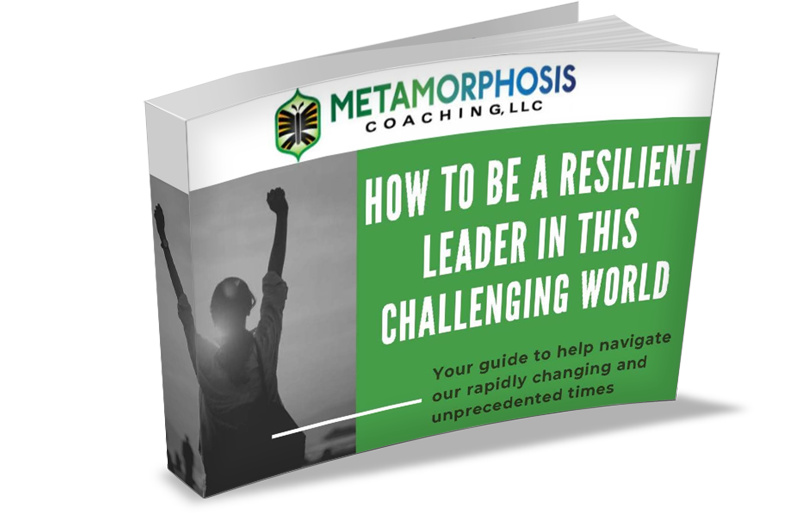 Sign up below and get your FREE "How to Be a Resilient Leader in This Challenging World" Report today!