Variations on a Theme of Losing Top Talent and How to Course Correct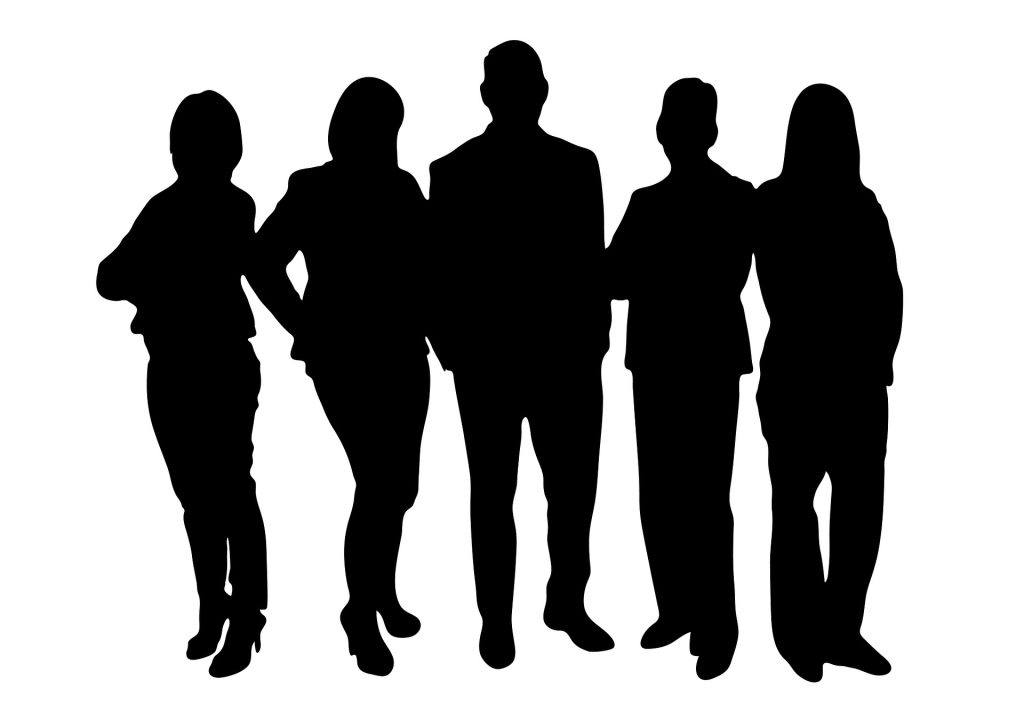 Variations on a Theme of Losing Top Talent and How to Course Correct
by Doni Landefeld, Ph.D.
Advanced Certified Personal and Executive Coach
Certified Positive Intelligence Coach
EQ-i 2.0 and EQ360 Certified
December 2022
You've probably heard or read about variations on how most employees quit their bosses, not organizations. I've heard statistics as high as 80% as the main reason employees move on. Recent variations on this theme include the volume of employees who are leaving in droves, aka the "Great Resignation," doing the absolute minimum of job requirements to get by ("quiet quitting"), and now there's a new variation coming along as women leave leadership positions at rates higher than ever CLICK HERE FOR MORE ON "THE GREAT BREAK-UP".
The bleeding of top talent must stop if organizations are going to survive, let alone thrive. Consider the cost of replacing top talent ranging from 30-50% for entry-level employees and reaching as high as 400% for highly-specialized executive-level leadership.

If organizations are going to innovate and grow, now is the time to heed saving money, as well as generating revenue. And saving money can lead to making more money!
Read more on this topic, including research bolstering my argument in my most recent article in Emotional Intelligence Magazine: How to Repair Quiet Quitting and the Great Resignation in the Workplace
"Do something today for which your future self will thank you"

P.S. On the topic of variations on a theme – here's one of my absolute favorites – Rachmaninoff's "Rhapsody on a Theme of Paganini. At about 15:42 minutes is the most gorgeous and luscious melody. To all of my clients – it's great for some advanced PQ reps to listen for as many instrumental voices as possible! CLICK HERE TO LISTEN
If you're stuck or would like to bat around some ideas, let's connect. Schedule your complimentary strategy session here:

Special Report:
How to be a Resilient Leader in this Challenging World. PLUS More Free Resources!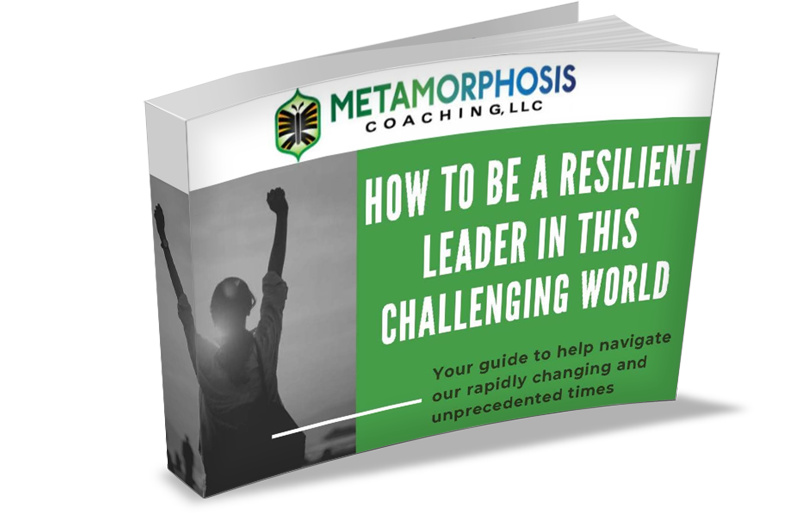 Sign up below and get your FREE "How to Be a Resilient Leader in This Challenging World" Report today!